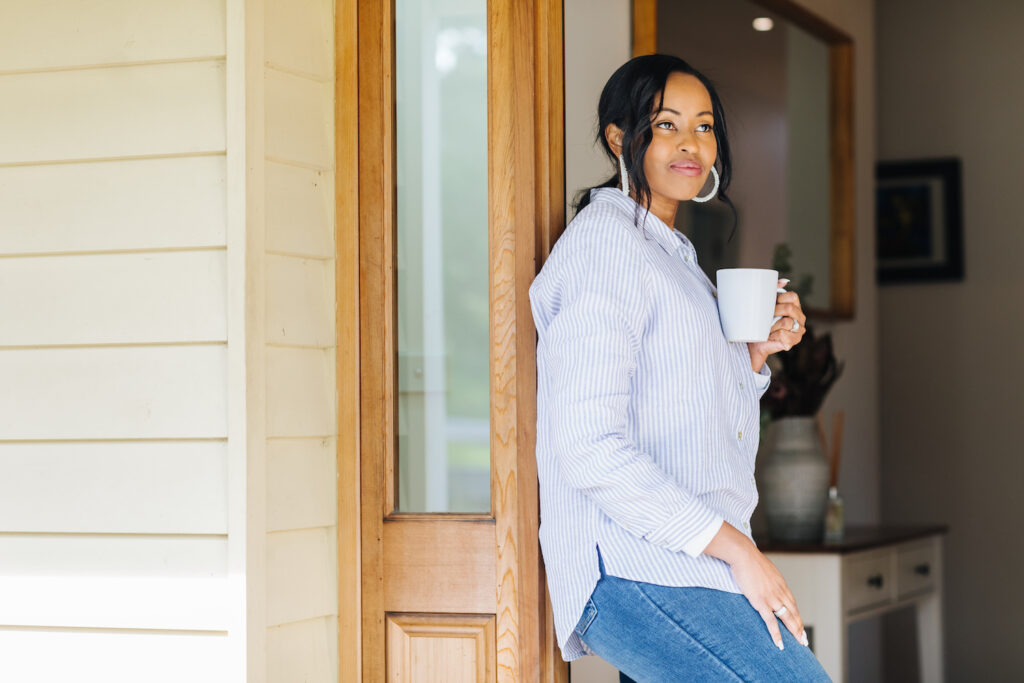 It took me a while to learn what avoidance looks like in racial equity work. I'd have students show up for group coaching calls and instead of sharing what was coming up for them and the areas they were feeling challenged or needed support, they'd share how they were calling out loved ones and educating them.
Whilst it's great that you get to share what you are learning with loved ones, don't make this about them. You see, when you listen to one of my teachings, consume the resources I've curated for you as a student and all you can think of is (insert loved one's name) needs to hear this. You miss the opportunity to be in learning mode for yourself, sit in the discomfort of what might be coming up for you and the ways in which you can both unlearn and build your racial equity stamina and muscle required in this work.
It's so easy to point at others who are getting it wrong particularly if you are learning new concepts and perspectives. It comes from a need to be validated that you are doing the right thing. You are one of the good ones. You are being an ally. But being an ally also means being a student. It's about doing the inner work on yourself first and on an on-going basis.
I dive deeper into this inside my 10 week program REPRESENTED and tomorrow, 30th June at Midnight the EOFY special will be ending.
This EOFY special saves you $200 so you can join for $1297. And there are monthly payment plans of as little as $265.
HEAR FROM PAST REPRESENTED PARTICIPANTS BELOW 👇🏾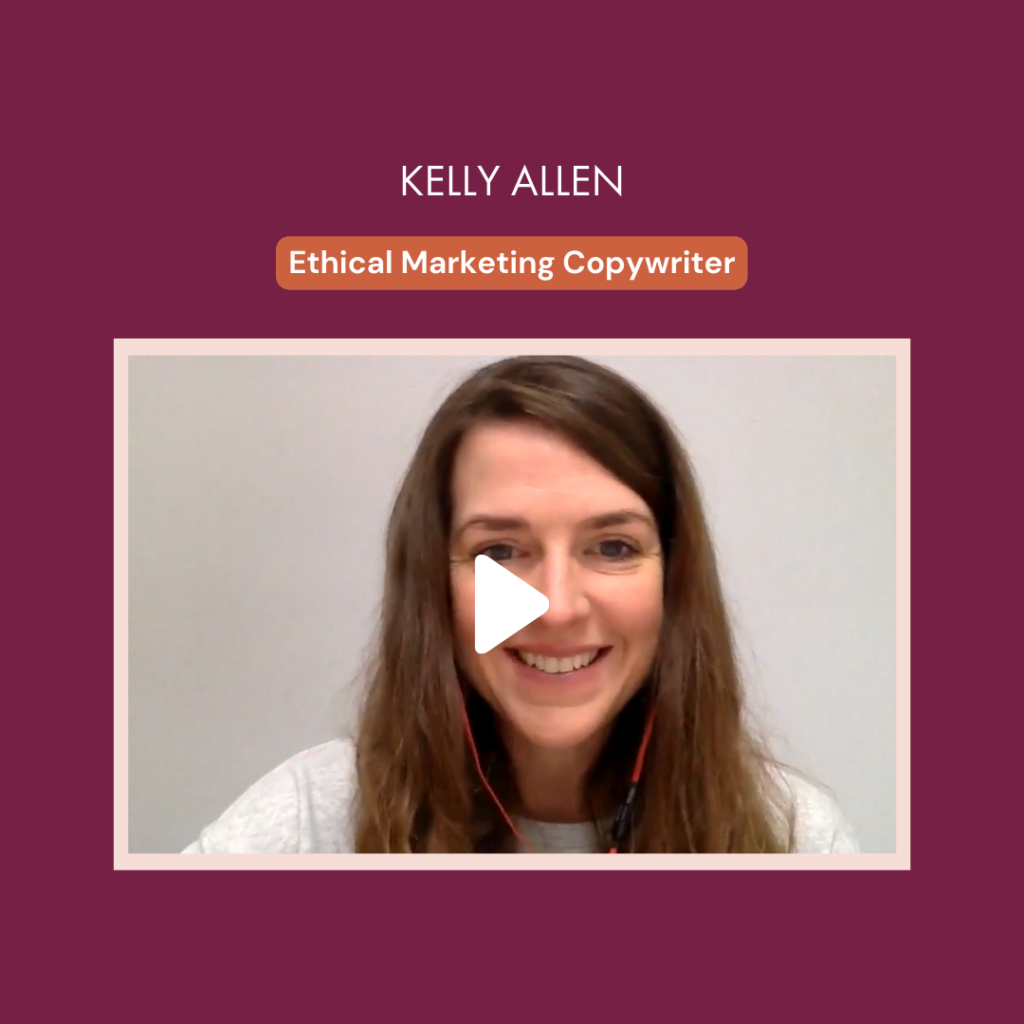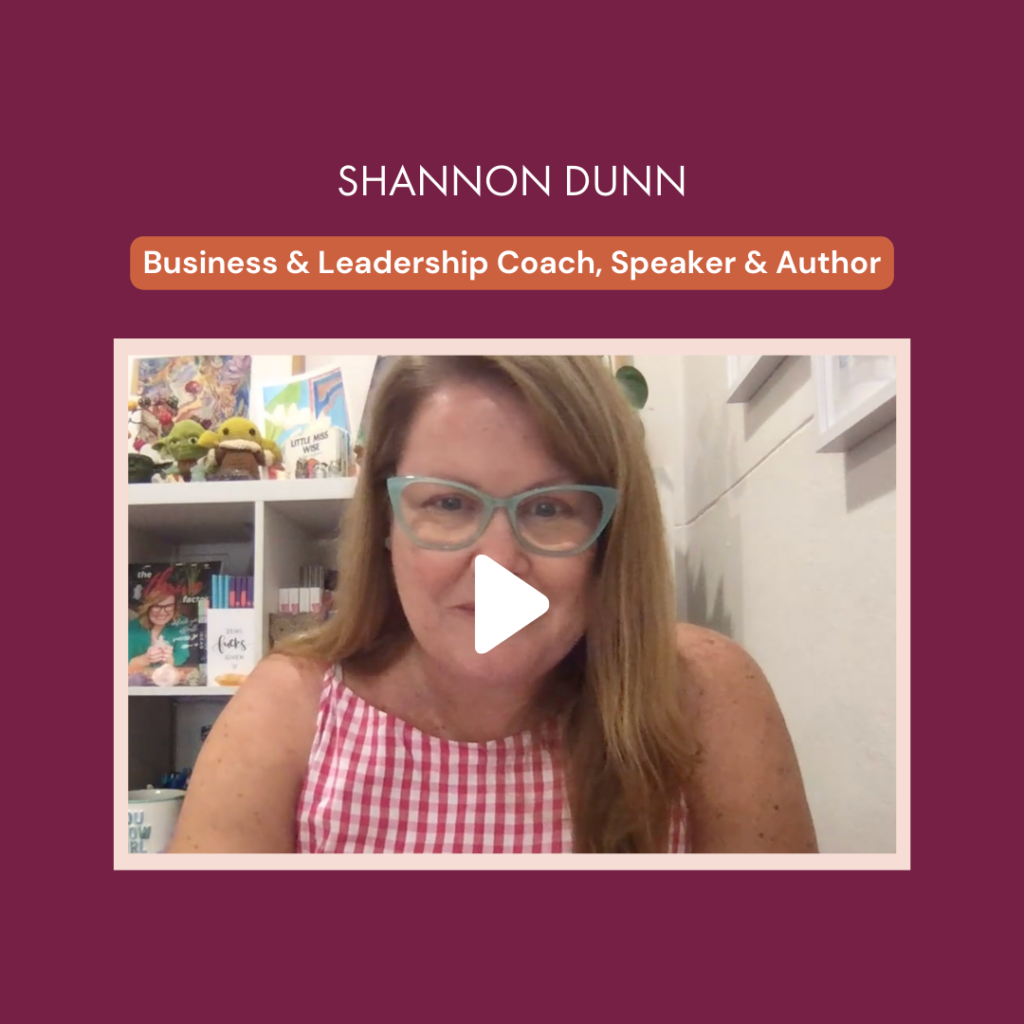 Most of the hesitation that holds online business owners from building racially inclusive and equitable businesses is fear. Perhaps some of these feelings have come up for you too?
🙋‍♀️ "I'm afraid I'll mess up or – even worse – Get called out."
🙋‍♀️ "There's SOOOO much to do, how will I be able to run/grow my business AND stay consistent in this work?"
🙋‍♀️ "What difference can I, as one person, really make?"
CLICK HERE to see my responses to these fears and help you take a step closer to being the inclusive leader you most desire to be.
REPRESENTED is your chance to move from awareness to action and into allyship in a truly brave space where you can:
💛 Ask questions big and small about everything related to racial equity without the fear of judgement, shame, or guilt-tripping.
💛 A place where you'll be held with grace and always receive a compassionate answer.
💛 Be part of a community with other online business owners committed to racial equity.
Together, we'll:
✔️ Give each other grace
✔️ Listen and, when asked for, give feedback
✔️ Maintain confidentiality
✔️ Learn from one another
✔️ Grow sustainably in this challenging but necessary work.
By the end of our time together, you'll be able to establish yourself firmly as a business leader who doesn't just talk about DEI, but who takes action and makes racial equity a focus that's baked into your business.
ONLY 1 DAY LEFT TO SIGN UP AT $1297 AUD (original price $1495)
If you are still considering joining but are still not 100% sure, DM me via Instagram and I'll gladly let you know if the course is a good fit for you.
Maybe you have some questions, or perhaps you're nervous about going deeper into this work. I want you to know that I am here to help you make an informed decision. 🙏🏾
With Love,
Annie