Inclusion Statement

Workshop
A step by step process on how to create an authentic and impactful Inclusion statement for your online platform.
Here's what you will learn:
By the end of the workshop you will walk away with a fully written Inclusion Statement ready to share on your platforms – one that will begin to position you as a genuinely inclusive leader for People of Colour.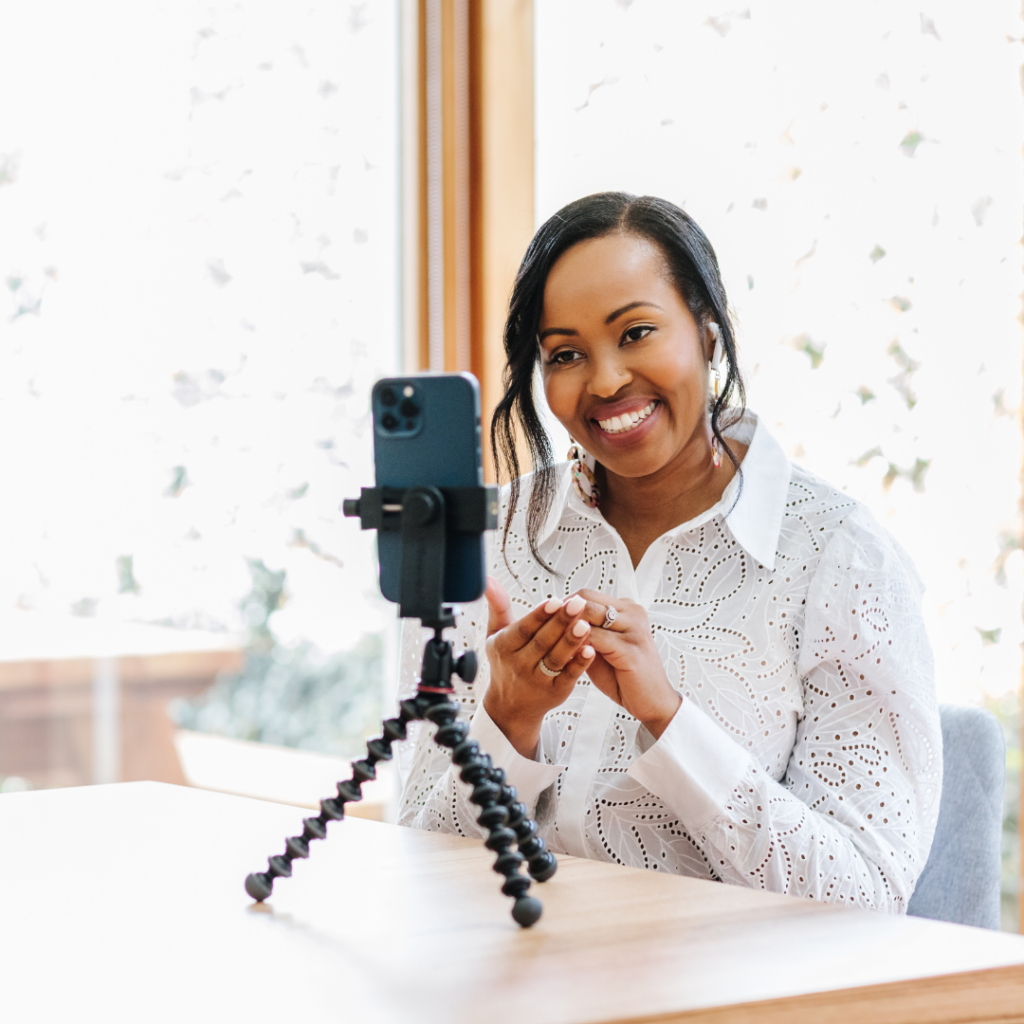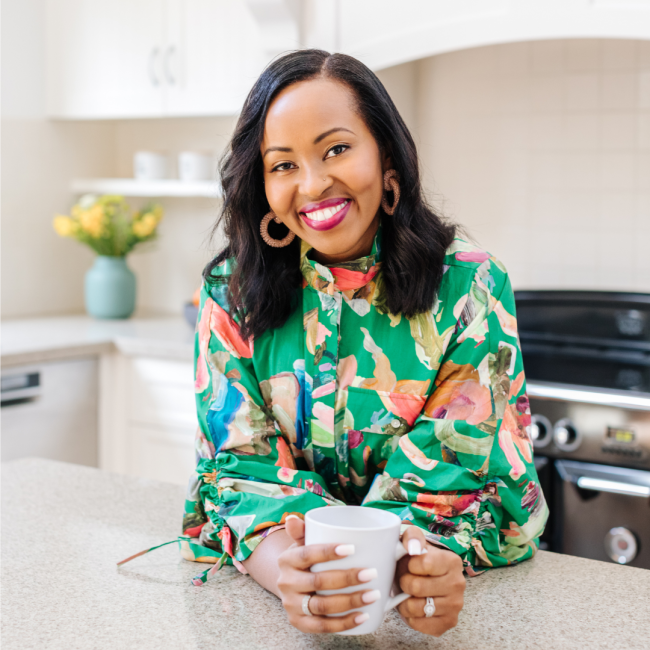 Scholarship Immersion

Experience
Create a successful & supportive scholarship program for People of Colour.
In this half day immersion you will learn:
By the end of this experience, you will walk away knowing how to create and implement a scholarship experience that attracts, serves, and supports People of Colour. This will set you apart as a business owner that cares deeply about this work, positioning you as a genuinely inclusive leader.
Allyship in Action

Masterclass
In this masterclass I take you through what it means to be a genuine ally and share practical ways you can take personal and public action in a sustainable way.
In this session you'll learn: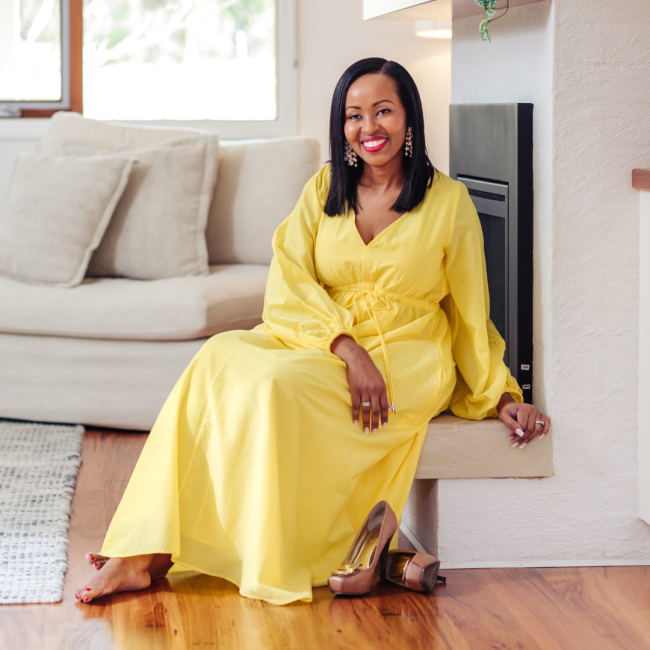 DEI Goal Setting

Masterclass
Start creating clear actionable goals that'll become the guiding compass for building a more inclusive business that's reflective of your values.
Inside this training I'll guide you through:
A brave space where you'll be gracefully called in and called on as you weave diversity, equity, and inclusion into the fabric of your online business and life.
Throughout our immersive 10 week journey together, you'll be supported to:
Check out my
coaching services