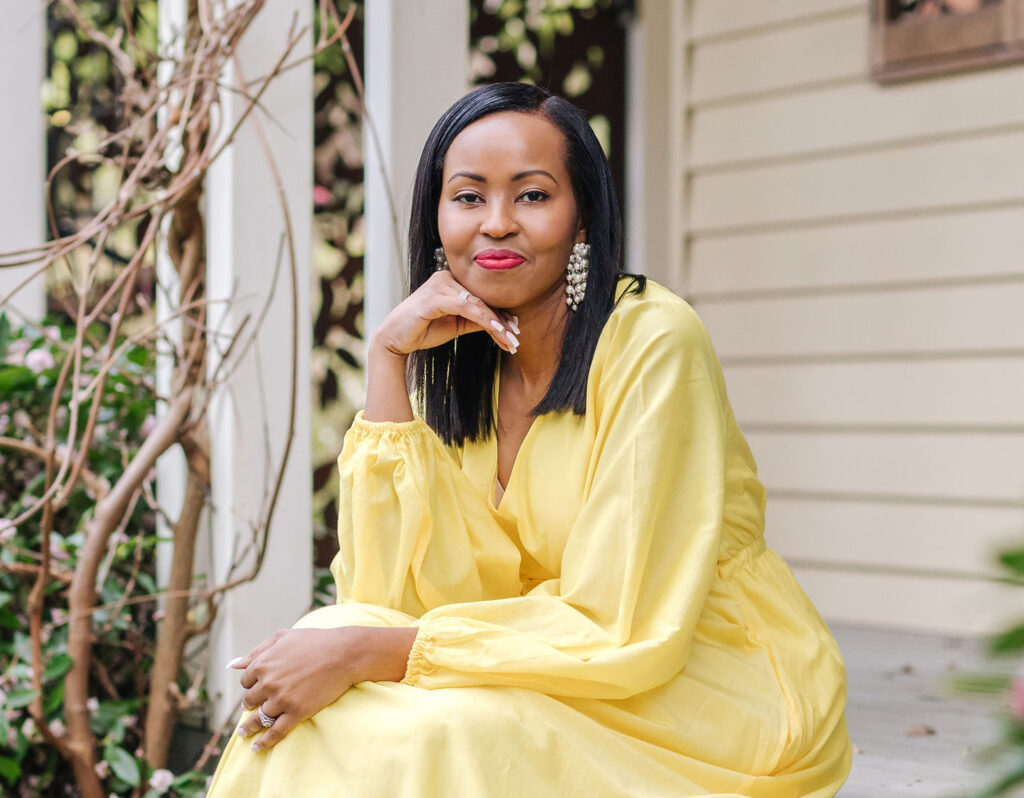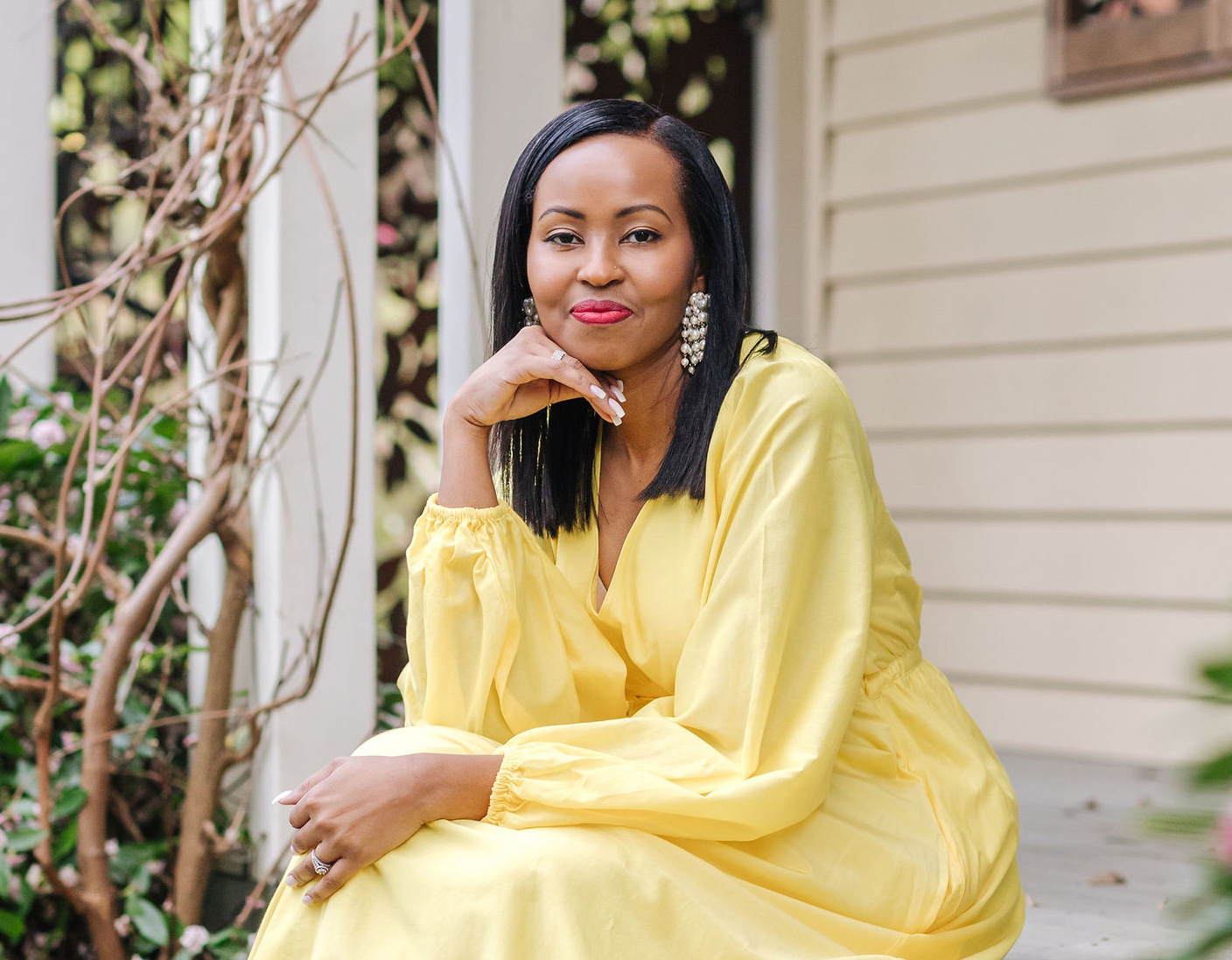 As business owners we spend so much time devoted to traditional revenue generating methods that we often forget the things we'd like to do but haven't made time for. When I speak with online business owners about inclusion work, they wholeheartedly agree that it is something really important yet, it somehow doesn't quite get done.
Often the reasons are:
– I need to spend more time growing my business
–  I don't have enough money to do the work right now
–  Put me on the waitlist for the next round
–  I'd love to be as present as possible and right now is not the right time
And I get it because I too as a business owner have to navigate what to prioritise and what needs to go further down on the list. But if one thing constantly remains at the bottom of the list, this signals to me it's not important, because if it was I'd not only make the time, I'd FIND the time.
When I was asked the question by an industry leader and authority in the online space, "Annie, what do you think I need to improve on my business from a DEI perspective?"
Here's what I said, "when I jump on your website and learn about you and how you arrived at what you are so good at, supporting other online businesses, there's nothing that lets me know about your values when it comes to inclusion. Yes I know it should go without saying that you are not opposed to working with people from racially diverse backgrounds, but when you actually articulate it and take us on your own personal journey as a white business owner on how you arrived at this point (where many still haven't), it makes right fit clients (including people of colour) take steps closer to you and your business."
If you've never considered having an inclusion statement for your business, this could be an essential tool you are missing to help you connect deeper with people from underrepresented backgrounds. An inclusion statement is not just a simple sentence you whack on to your website and forget about it. It's so much more than, because it has the power to connect you to your next paying client.
That's why I hosted a 3 hour workshop teaching online business owners how to write a meaningful inclusion statement so that they can connect at a deeper level with people from racially diverse backgrounds.
Here's what you will learn:
✨ What a Inclusion Statement really means and how it can play a significant role in allowing People of Colour to take a step closer to you and your business
✨ The 3 (MUST HAVE) steps to writing a powerful and meaningful Inclusion Statement that is authentic to you and your business
✨ Where to position your statement so the right people can find it and go from being potential clients to actual clients.
By the end of the workshop you will walk away with a fully written Inclusion Statement ready to share on your platforms – one that will begin to position you as a genuine inclusive leader.
Find out more and get instant access here.
With Love,
Annie
---
How I can support you:
👉🏾 Want to build a racially equitable online business? Join the waitlist and be the first to find out when doors to my 10 week signature program REPRESENTED open in September 2023. Join REPRESENTED waitlist
👉🏾 Are you a woman of colour coach needing support to grow your coaching business? I'd love to help you grow a sustainable and profitable business. Find out more and book a free strategy call.