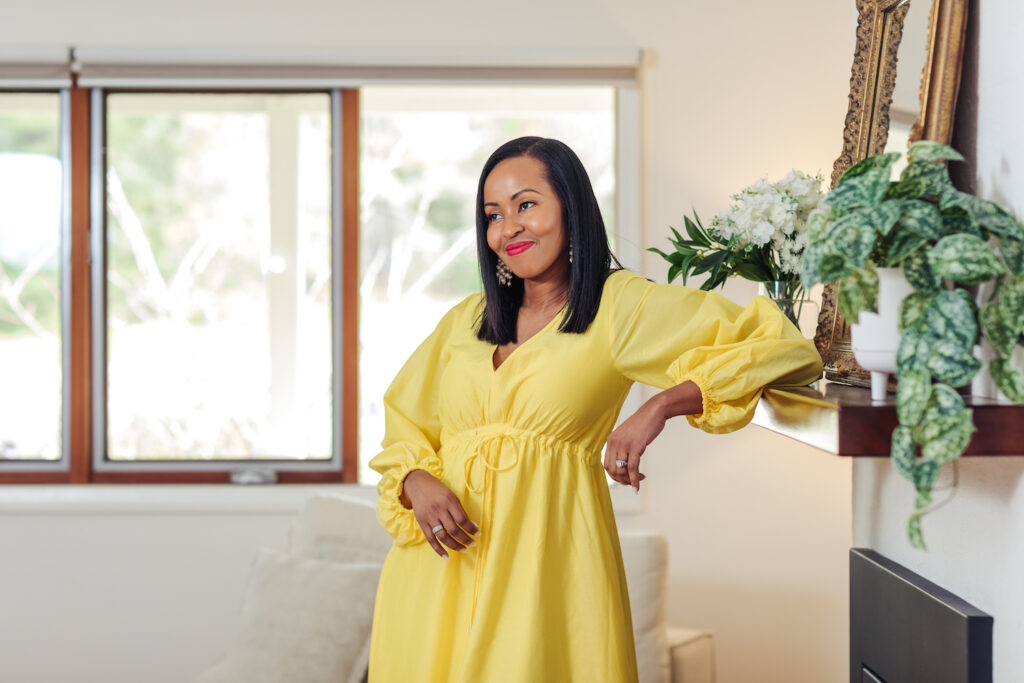 I recently stumbled upon a thought-provoking lesson that I wanted to share with you. It's about a motivational mantra that often echoes in our personal development and coaching industry – "If I can, so can you." Sounds empowering, right? But let's unravel its layers and explore why it might be inadvertently creating a disconnect with some of your clients.
In today's lesson, we delve into the importance of being conscious and considerate when sharing our success stories, especially in a racially diverse world where not everyone starts from the same vantage point. The drive to inspire is beautiful, but let's pause and reflect on how our experiences and privileges might differ from those we aim to inspire and ultimately support.
You see, the journey to success isn't a one-size-fits-all scenario. What worked wonders for one person might not resonate with another, especially when we consider factors like background, language, confidence, and expertise. It's crucial to recognise these differences and tailor our support accordingly.
Picture this: a budding entrepreneur whose strength lies in writing, not public speaking or video creation. How can we guide and uplift them without imposing methods that might not align with their strengths and comfort zones? I often see coaches in our industry talk about "steal my 5 step process to xyz" and then people flock to "steal" the process only to realise it doesn't work for them.
As a space holder for coaches and coaches in training who identify as Black or People of Colour, they often struggle to keep up with the prescribed "formula" of how to build a successful business like the coaches they admire and look up to because what worked for that coach, is not working for them. In other words the notion of "If I can, so can you!!!" is actually not empowering to them at all, if anything it makes them feel like they have failed at something they should have succeeded in.
This is where the essence of inclusivity comes into play. How can you be more than just a coach, creative or consultant to your white clients? How can you evolve how you support your clients so it is effective for all of them regardless of their racial background? And don't get me wrong, your clients still have to do their part in showing up and going all in on their business…that's a non-negotiable if you are looking to build a successful business. I'm talking about tailoring processes and frameworks that can still be beneficial to those who may not hold the same privileges as you do.
Is this an area you may have unintentionally fallen prey to as you create content for your audience? Let me know in the comments below.
If this is an area where you need support, I'd love to be that support for you. Check out the ways we can work together below.
With Love,
Annie
---
How I can support you:
👉🏾 Want to build a racially equitable online business? Join the waitlist and be the first to find out when doors to my 10 week signature program REPRESENTED open in March 2024. Join REPRESENTED waitlist
👉🏾 Are you a woman of colour coach needing support to grow your coaching business? I'd love to help you attract paying clients. Find out more and book a free strategy call. We'll have a whole session to discuss where you are struggling most and a strategy to take with you.