I see you and I'm so excited you are exploring how we can lock arms and work together. 
No matter where you are on your racial equity journey, there's a way for you to take action today and become the change maker you most desire to be in your life and business. 
My signature 10 week online group course will take you on a transformative journey toward building your business with integrity, and in alignment with your values so it thrives for years to come. Inside this brave space you'll be gracefully called in and called on as you weave diversity, equity, and inclusion into the fabric of your online business and life.
A mastermind for online business owners who run group programs where you'll be supported by your very own Chief Inclusion Officer (CIO) to ensure inclusivity is baked into every aspect of your business so you are running safer and more welcoming spaces for ALL people especially those who have been under-represented and under-served.
Inclusion Statement
Workshop
Sustainable profitability starts when leaders make diversity, equity and inclusion a core part of their business. During this 2 hour immersion you'll be guided through the process of creating your meaningful inclusion statement so you can connect with people of colour, lead with your values and be an inclusive business leader.
Scholarship Immersion Experience

Creating a scholarship program that feels welcoming for People of Colour isn't as simple as slapping on a discount and a check box for their identity or race. In fact, it is so much more. During this 2 hour immersion, you'll discover what is required to create a sustainable, successful and safeR scholarship program
This work can be deeply personal, nuanced and complex. Having a private and brave space to unpack is a great way to get started no matter where you are on your journey of building a business that reflects your values. During your private session I'll help you get clarity on the steps to take to make your business racially equitable.
A year long partnership with me as your Chief Representation Officer (CRO). We will work together on every aspect of your business from your mindset, offers, marketing, collaborations and the policies & procedures you have in place to ensure an inclusive lens is being applied throughout your entire business.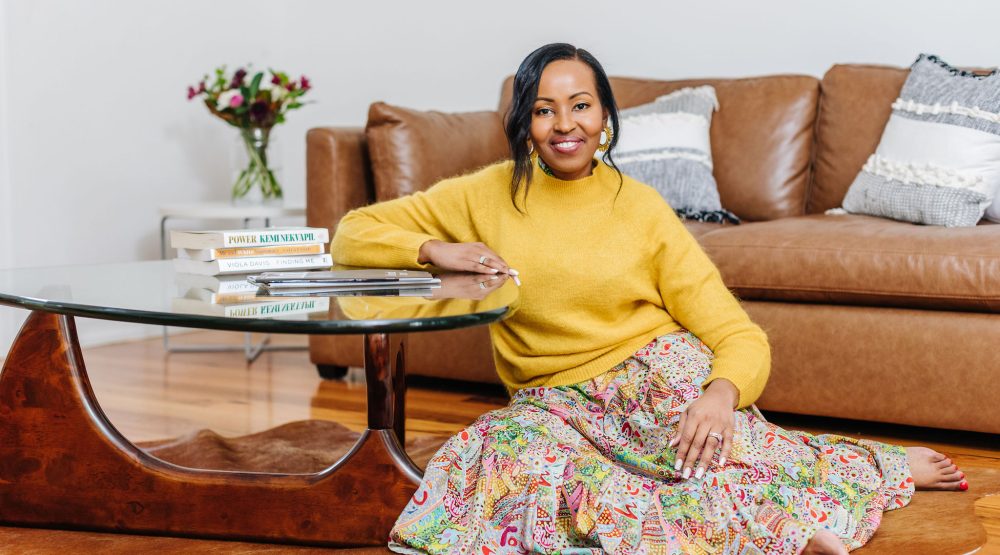 This 1:1 opportunity is for emerging women of colour coaches who are looking to build a sustainably profitable business. As a woman of colour I've navigated starting, and growing a successful online coaching and consulting business, and am here to share what I've learnt so you can create a business you love that will thrive for years to come.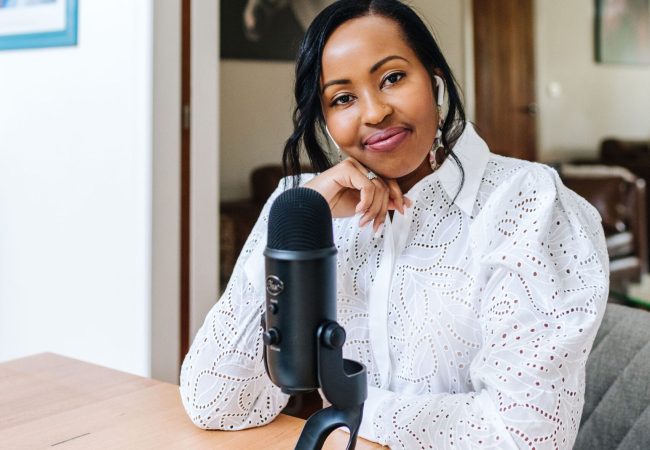 Ready to share with your loyal community of listeners what they can do to be genuine allies and advocates for people of colour and how they can build racially equitable online businesses? If so I'd love to hear from you. Click the button below to tell me a bit about your podcast and community, and I'll be in touch if it's a good fit!
Here's a snippet of some
Podcasts I've been featured on:
You are committed to doing more in your business and you'd like to take it a step further and be a catalyst for change by providing an opportunity to educate your clients or your team members. One of the best ways to do this is through providing guest masterclasses.
Being a Black, Indigenous or Person of Colour (BIPOC) in a predominantly white space can be daunting to navigate. As a coach there may be things that you're not able to hold space for. Which is why offering specialised support for your BIPOC clients where they can be held by someone who understands what it means to hold a marginalised identity adds immense value to your programs.